---
Always wanted to learn CAD (Computer Aided Design) and create your own solid models suitable for 3D printing and many other purposes, but have no clue where to start? Well, you are in the right place!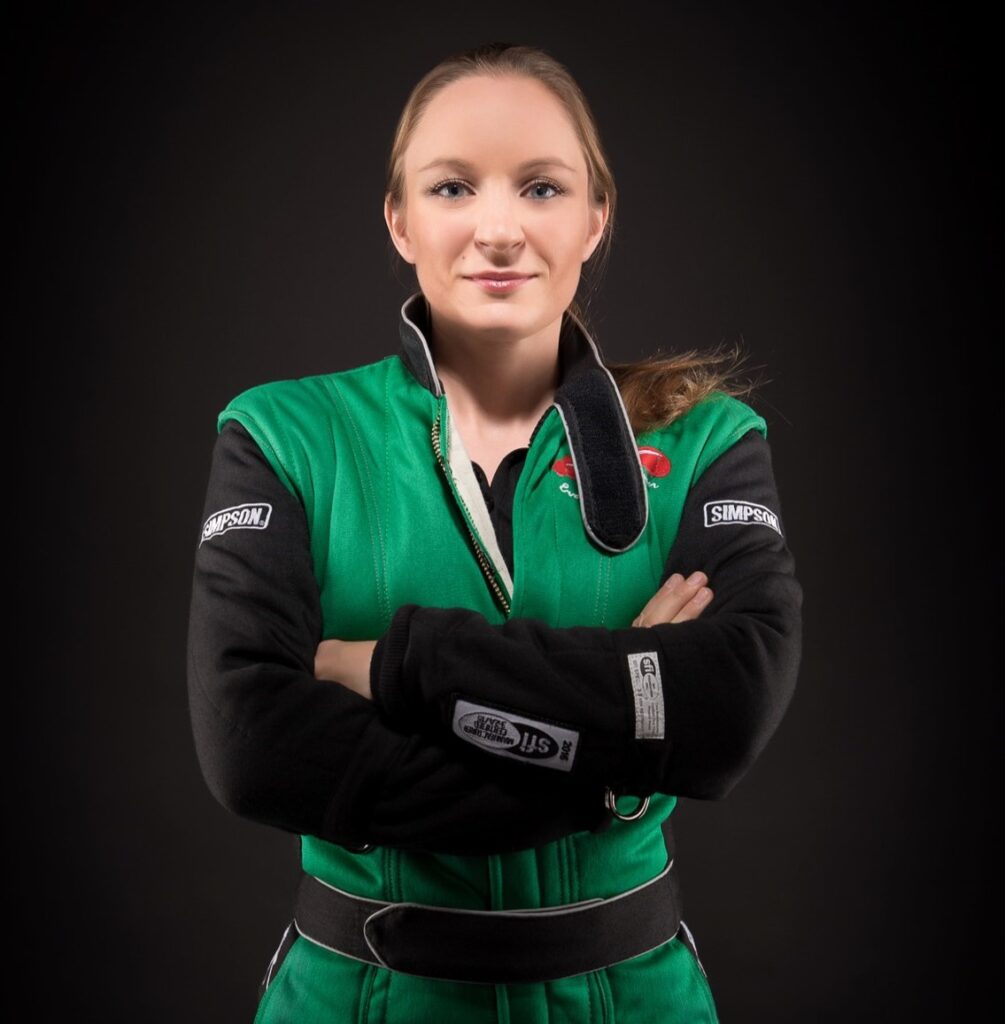 As my day job, I used to teach CAD to over 1,000 first year engineering university students every year. Most of them have never used CAD before. I couldn't find any suitable teaching material for somebody that needed to get a solid foundation but didn't have any prior experience; that's why I created this CAD course! From there on, CAD Envy has continued to grow. I am taking this year off from teaching to focus on my electric racing program, which you can read more about blow.
The CAD Envy courses is like having a private tutor guiding you through an amazing CAD adventure. It is mostly based on video tutorials, and designed so you will follow along and create parts yourself. You can work at any pace you like, and you can stop and go back whenever you need to. Unlike most YouTube videos, they are designed for you to follow along, and isn't just some random dude making a video of a cool function he just learned.

Engineering is my passion, and I describe myself as "obsessed with CAD". CAD is an incredibly powerful tool and opens a whole new world. CAD is the basis for all manufacturing, from 3D printing to CNC machining and even casting and fashion design. You will realize that if you can CAD it, you can make pretty much anything! I think CAD is the coolest thing ever, and I hope that when you are done with this course, you will be as passionate about CAD as I am!
But I don't just teach CAD, I also use it in my daily life. My greatest passion in life is to build and race the world's fastest electric motorcycle. My current top speed is 270 mph (434 km/h), but I am aiming for 400 mph (650 km/h) with my latest project the "Green Envy". You can learn more about my electric racing program at www.GreenEnvyRacing.com. You can also become a supporter and get your name on the world's fastest (electric) motorcycle here.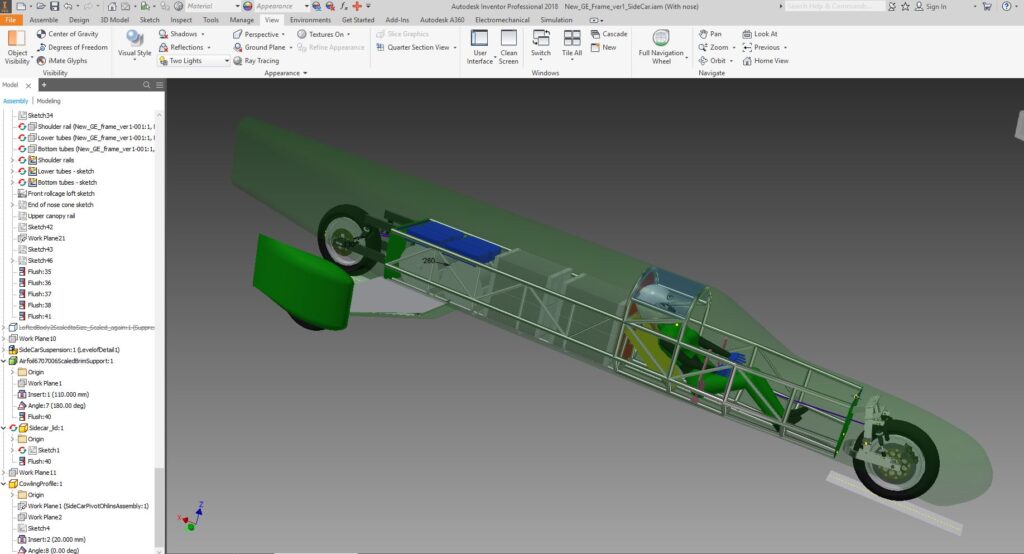 These courses are not your regular, boring, professional training. Instead, I have designed it to take you on an epic adventure! I hope that it will make you love CAD as much as I do!
Right now, my first batch of courses are available here on CAD Envy. They cover the latest version of Autodesk Fusion 360 and the 2019 version of Autodesk Inventor Professional 2019. However, the Inventor course will be relevant and very useful even if you have an older or newer version of Inventor. Several other courses are currently being developed.
Let's go CADing! 🙂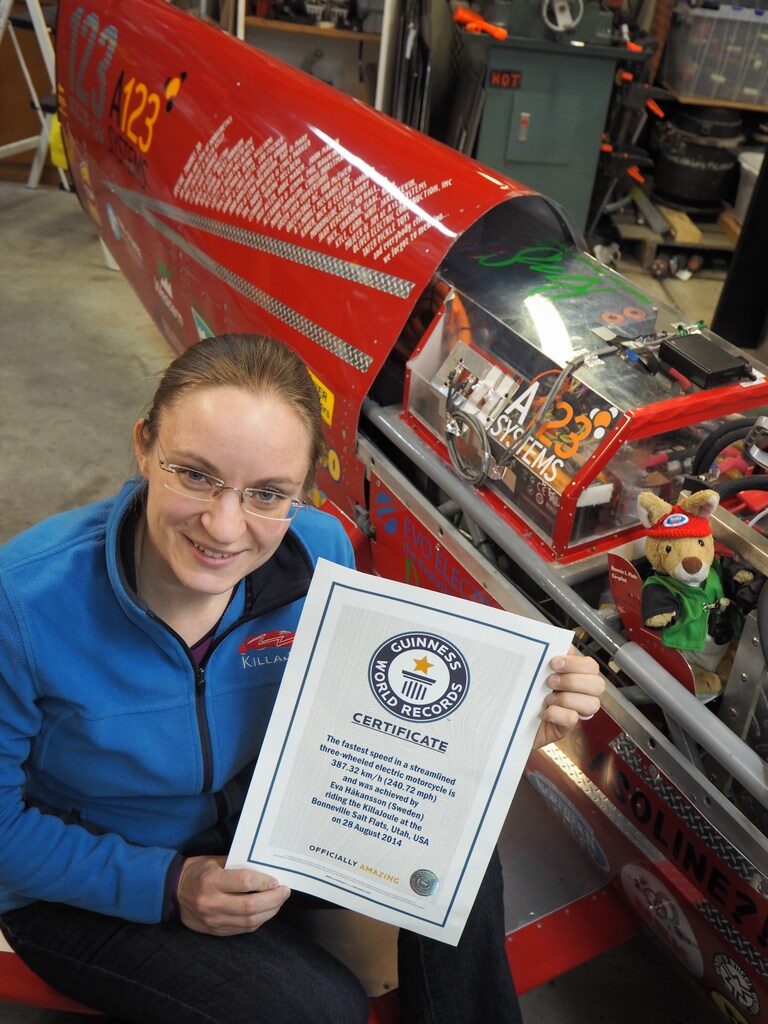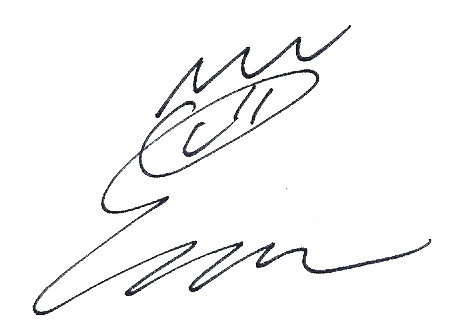 Eva Hakansson
PhD in Mechanical Engineering, and builder and rider of the world's fastest electric motorcycle
---
Carbon-free CAD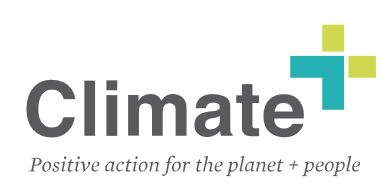 The carbon emissions generated from this website are offset through projects administrated through the Gold Standard Foundation. If you want to calculate the carbon footprint from your website, use the Website Carbon Calculator.