CAD Envy is created by Eva Hakansson, PhD in mechanical engineering, university lecturer, and builder and rider of the world's fastest electric motorcycle. She used to teach CAD at a university level to a whopping 1,000 engineering students per year, but is taking 2020 off to focus racing and on CAD Envy. She has set 16 speed records including a Guinness Book of World Record in the her "KillaJoule" electric streamliner motorcycle, which was designed in Autodesk Inventor!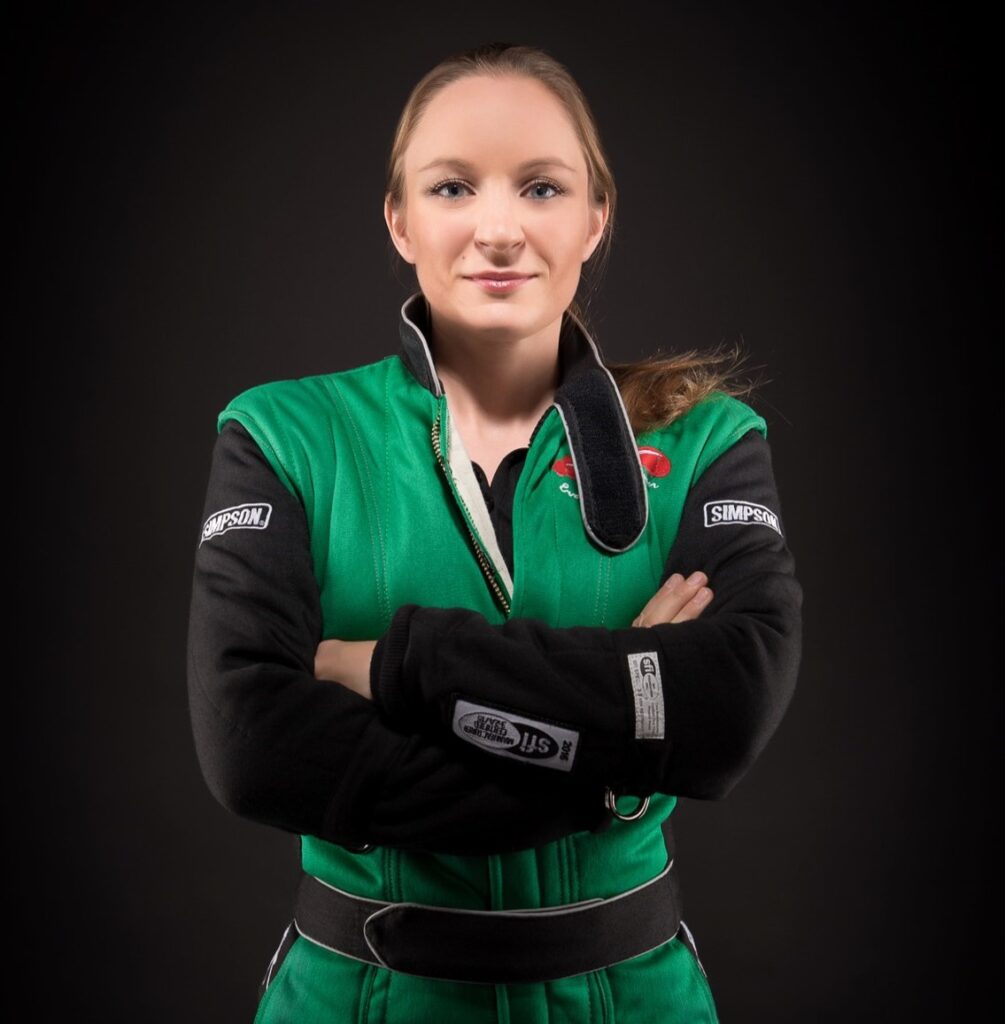 However, Eva thinks the KillaJoule is too slow at 270 mph (434 km/h), so she is building a new vehicle – the "Green Envy" – aiming for 400 mph (650 km/h). What software does she use? Autodesk Inventor, of course! The Green Envy debut is at the Salt Flats in Australia in 2020.
This course is not your regular, boring, professional training course. Instead it will take you on an epic adventure and show you the tips & tricks that will make you successful in creating anything you can imagine!
Let's go CADing! 🙂
Contact
If you want to get in contact with Eva Hakansson, please email contact-eva [insert "at" here] cadenvy.com.